ALQUILER DE SILLAS, CHAIRS RENTAL, West Palm Beach florida,
ANCHOR PARTY TENT RENTAL, Of West Palm Beach. has reputation of renting. Chairs, Tables, Tents, Linens, And More
we have different types of Chairs to choose from, Silver Chiavary Chairs, Gold Chiavary Chairs, White Chiavary Chairs, you can rent them with cushion or without cushion.
Our Folding Chairs are made from different materials, White resin padded folding Chairs. Black Samsonite Folding Chairs, White Samsonite Folding Chairs, Also we have Children white Samsonite Chairs too, Barstools and More,
BLACK SAMSONITE FOLDING CHAIRS $1.00 ea
SILLAS NEGRAS PLEGABLE,
WHITE SAMSONITE CHAIRS new $1.75 ea
WHITE SAMSONITE CHAIRS almost new $1.50 ea
WHITE SAMSONITE MED USED $1.25
WHITE SAMSONITE CHAIRS old $1.00 ea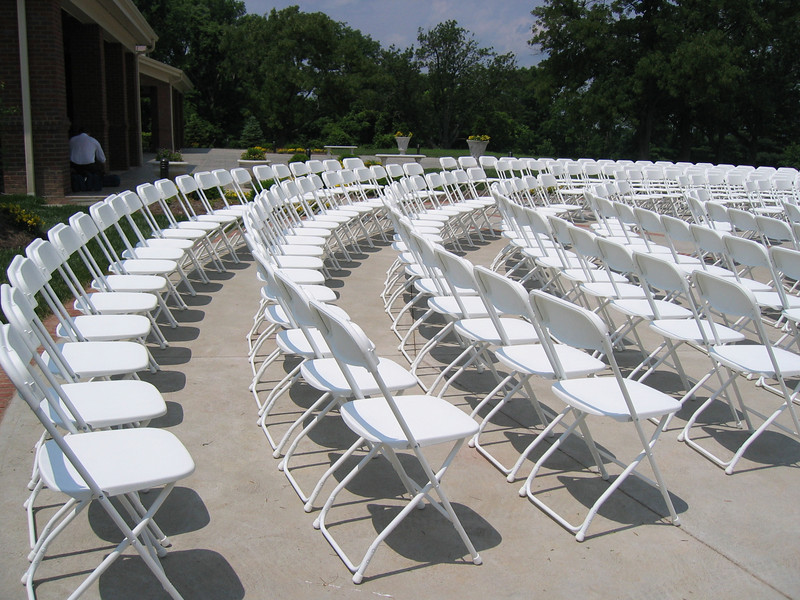 WE HAVE CHILDREN CHAIRS ALSO $1.50
WHITE RESIN CHAIRS new $2.75 ea
WHITE RESIN ALMOST NEW $2.50
WHITE RESIN med used $2.25
WHITE RESIN CHAIRS old $2.00 ea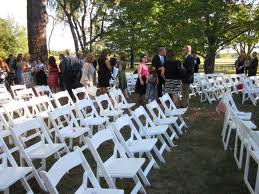 CHAIR COVER FORM $1.00 $1.25 $1.75 ea COVERTOR DE SILLAS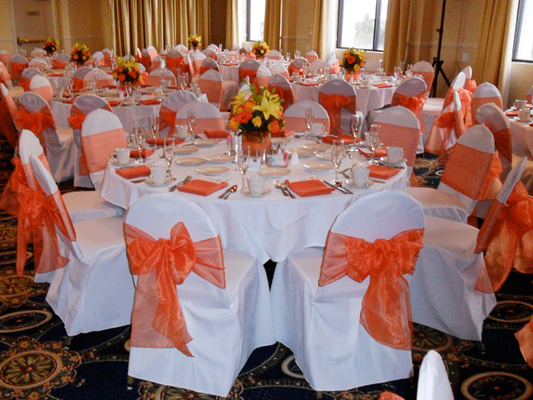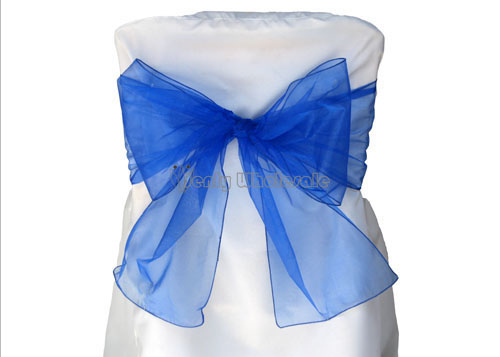 BOWS $1.00 ea
CHIAVARY CHAIRS $4.75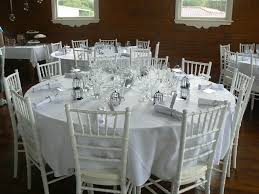 CHIAVARY CHAIRS Almost new $4.95
CHIAVARY CHAIRS med used $3.95
BALLROOM CHAIRS

Barstools $3.00 ea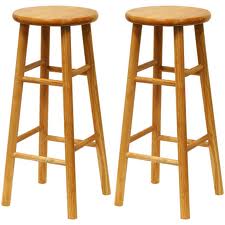 BABY HIGH CHAIRS $